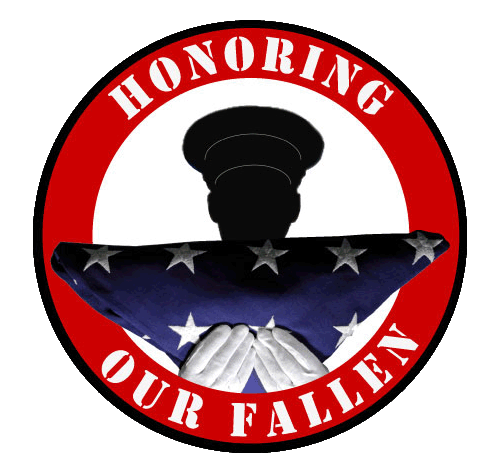 Golden Boot Awards
Saturday, September 11, 2021
​
Honoring Our Fallen would be honored with your presence at the Golden Boot Awards.
Our "A Hero Remembered...Never Dies" formal event will be a night to remember our nation's fallen and honor those who selflessly serve them and the families they leave behind.
Each guest will enjoy an evening of dinner, live entertainment, dancing, and special "Golden Boot Award" presentation.
100% of the event proceeds will support programs and services for families of our nation's fallen.
While there is nothing we can do to bring back their loved
ones, we can do a lot towards bringing comfort to the families here at home by providing a community of support at their doorstep.
The Honoring Our Fallen Memorial Wall is located at Rosie the Riveter park in Long Beach California. The wall is not complete we have an additional 40K in work to be done.
​
Items we will complete at a future date once funds are raised for: memorial plaques, additional memorial plates honoring those we have lost to suicide, landscaping, led light bar, and monies needed to maintain the wall and be able to unfortunately add names as needed.

Honoring Our Fallen 12111 Saint Mark Street Garden Grove, CA 92845
Copyright 2010-2018 Honoring Our Fallen Inc. | 501(c)3 Tax ID #45-2303423