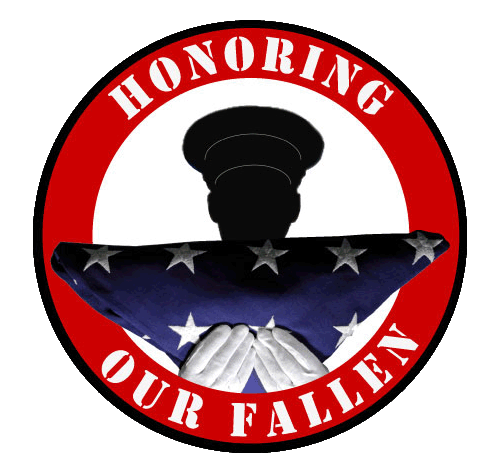 1st Annual Holiday Toy Drop​
​
The American Association of Critical Care Nurses went above and beyond to make this possible, by donating a large amount of toys this year.

Special thanks to Michael and Heather Ramirez and Social Therapy Associates for the $600 donation we needed to ship remaining gifts to arrive before Christmas to families across the United States.

Please spread the word to parents of Hero Children across the US so we can reach them for our 2012 Hero Holiday Toy Drop.
1st Annual Honoring Our Fallen Hero Holiday Dinner​
​
Special thanks to Valley Hi Toyota Scion in Victorville, CA for hosting and sponsoring an amazing evening where families and children enjoyed dinner, dancing, gaming, and Santa Claus.
​
Unfortunately, for far too many we cannot bring back their loved ones, but we can make a difference for the families here at home by providing the strength and support of their community.
​
Valley Hi will host our Hero Holiday 2012 so stay tuned if you did not attend this year we would like you to join us next time.
1st Annual Gold Star Wives Holiday Luncheon​
​
Special Thanks To American Legion Post 496, Lakewood, CA for hosting our 1st Annual Gold Star Wives Holiday Luncheon.
We enjoyed an afternoon filled with songs by Jaime Beeman, lunch, and spent time together decorating Christmas Wreaths to take home.
​
American Legion Auxiliary volunteers helped make this event special and their support is appreciated along with all donors and sponsors.
1st Annual Crime Survivors Run/Walk Team
​
We had the largest run/walk team of 2011 and had the highest team fundraising. Our overall fundraising was more than $2,000.
Participants traveled from all over California to participate in our team for the Crime Survivors annual run/walk.