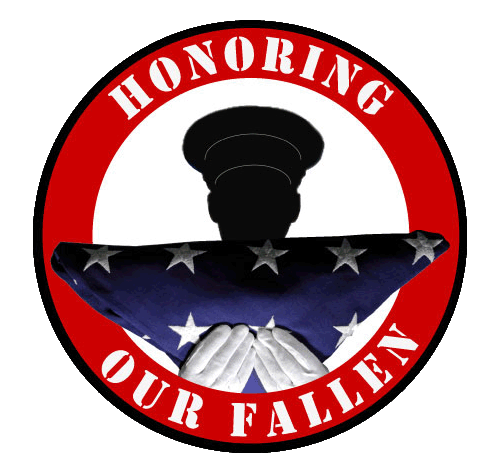 2nd Annual Fallen Hero
Holiday Dinner​
​
Special thanks to Valley Hi Toyota Scion in Victorville, CA for hosting and sponsoring an amazing evening where families and children enjoyed dinner, dancing, gaming, and Santa Claus.
​
Unfortunately, we cannot bring back their loved ones, but we can make a difference for the families here at home by providing the strength and support of their community.
​
We are thankful that Valley Hi Toyota Scion is committed to hosting our Annual Hero Holiday Dinner so stay tuned we will be setting the date soon for our 2013 Hero Holiday Dinner.
2nd Annual
Wreath Making Lunch
*Formerly Gold Star Wives Luncheon
Special thanks to the City of Buena Park, The Los Alamitos Youth Center, Mayflower Preschool, and all the donors that helped make this a great afternoon.
​
We enjoyed a great afternoon lunch and wreath making with Christmas music by Jamie Beeman. It was a blessing to see the wreaths made here taken to their loved ones gravesides as a part of Wreaths Across America.
2nd Annual Holiday Toy Drop

Special thanks to all our amazing sponsors, donors, and volunteers who went above and beyond to make this this year's special toy delivery to the children of our nation's fallen.
​
Please pass the word to parents of a child of our fallen across the U.S. so they can register to be part of our Hero Children's Bereavement Program.
We send Birthday & Christmas gifts to the children of our nation's fallen until their 18th birthday.
2nd Annual Crime Survivors Run/Walk Team
​​
Crime Survivors has been raising funds for nine years, and this was the second time that Honoring Our Fallen was a part of the event. We had a great turn out for 2012 and we can't wait to see you at the 2013 event.
​
​Crime Survivors is a program that helps support victims of crime recover from their experience mentally, physically, emotionally, and financially, by receiving the respect, support, and protection from law enforcement, the judicial system, and the community.
1st Annual Gold Star Wives Serenity Of The Palms Retreat
​
This year we ventured to Catalina Island with 10 Gold Star Wives for our 1st Annual Retreat. While there is nothing we can do to bring back their loved ones, we can do a lot to bring comfort to the Families here at home by letting them know that there is a community of support right on their doorstep.
​
Read Testimonials​
Donate Today To Support Our Mission​
​Special thanks to the sponsors below who went above and beyond
to treat us like royalty for a weekend we will never forget.
​
Coyote Joes
Courtyard Cafe
Original Jacks
Island Toys
Catalina Confetti
A Touch Of Heaven Day Spa