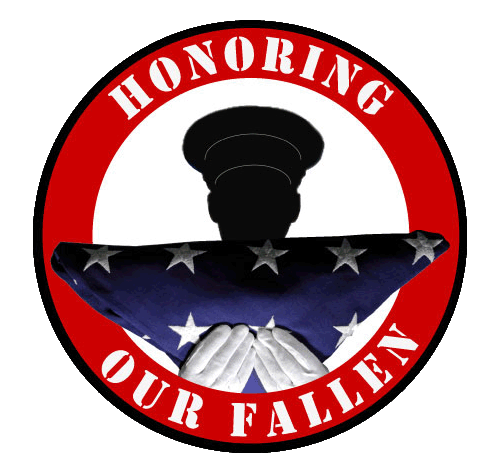 Military families supported after loss
OC Register - May 25, 2014
For Claudia MacPherson, the hardest part wasn't waiting for the plane carrying her husband's body back to California, or the whirlwind year that followed. Full Story.
DREAM TRIP - Los Angeles Angels
Fox Sports - May 27, 2014
Flag for Every Hero in Riverside, CA
The Press Enterprise - May 24, 2014
Eastvale resident Brennan Leininger, a 37-year-old Anaheim police officer, and other volunteers helped to get flags and place them on graves at Riveside National Cemetery on Saturday, May 24. Full Story.
Home Depot donates $6,000 to veterans group
OC Register - May 8, 2014
Honoring Our Fallen, a local nonprofit veteran organization, received a $6,000 donation from the Home Depot Foundation. Full Story.
Race on the Base
ABC7 - February 22, 2014
Local station ABC7 News covered the reuniting of two amazing families we serve, who were at our Race on the Base event together.