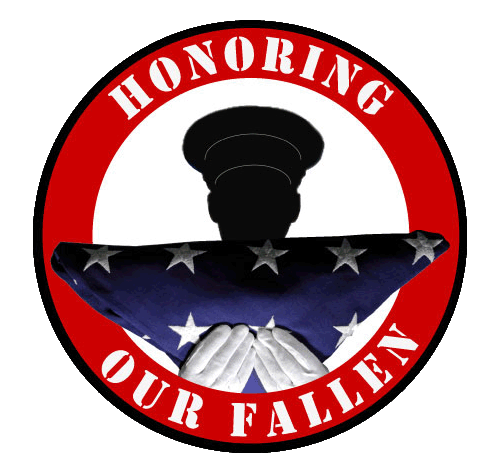 This is a perfect opportunity to build and strengthen relationships—Between family, work, church, school, and personal commitments, there's never enough time to devote to your girlfriend relationships. We believe it is important for us to create an opportunity where you can come and connect with other women that are also grieving a loss very similar to you and working themselves to find their "new normal". We will pamper you and provide this chance to bond with others and be strengthened with hope.
Honoring Our Fallen 2022 Retreat spots will be selected by a "lottery selection" process.
Registration will open on Saturday, October 2, 2021 at 9:00 AM Pacific Standard Time and remain open until Wednesday, October 27, 2021 at 6:00 PM Pacific Standard Time. We will notify you of your selection by Saturday, November 6, 2021. If selected, you will be required to submit a $100 refundable deposit to hold your spot. We suggest if you're interested to register for multiple retreats in the event you aren't selected for one. You can list your "priority" wish in the message on your registration.