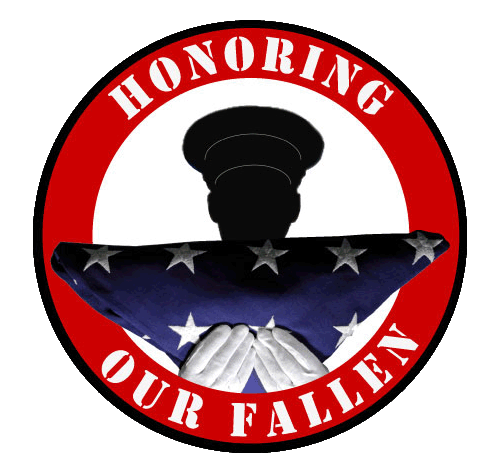 ​Mission
Dedicated to serving our nation's fallen and the families these heroes have left behind by providing comprehensive support.
​
​

Vision
Family support upon death of a military or first responder hero​​​​​​​​​​​
To provide national, comprehensive support to the families of our nation's fallen heroes beginning within 24 hours of notification by local, state or federal officials. Honoring Our Fallen supports families by being a calming force
in the face of their chaos, allowing the family to mourn their grief.
​
Lifetime family support
Provide programs and services that support families during the cycles of grief.
​
Remembrance of sacrifice
Take an active role in support and participation in annual public and family remembrances, including birthdays and holidays.
Copyright 2010-2017 Honoring Our Fallen Inc. | 501(c)3 Tax ID #45-2303423