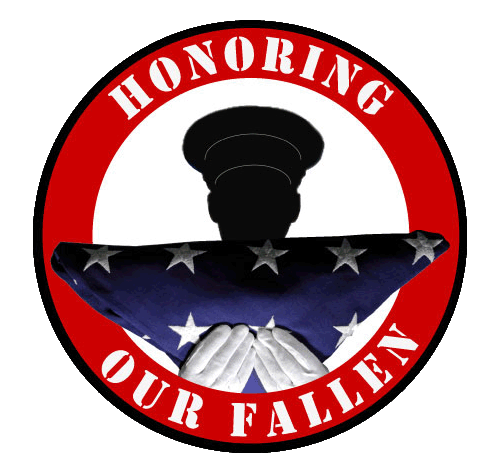 Robert Cote, Advisory Committee Member
Robert Cote currently serves as a Police Sergeant for the Cypress Police Department in Orange County California. He is the son of a Los Angeles Police Officer who was shot and killed in the line of duty. Robert was 7½ months old when his father was killed.
​
His family background gives him a unique perspective on the loss of a family member at a young age. He currently serves at the Treasurer for the Orange County Traffic Officers Association which is an association of Orange County law enforcement officers that provide assistance to families of police officers that have been killed in the line of duty and to officers who have been severely injured as a result of their duties.
Robert recently celebrated his 22 year of marriage to his high school sweetheart. He and his wife have two teen age boys and they enjoy camping, skiing and motocross.
​
He believes it is our duty as Americans to honor those that have paid the ultimate price defending our freedom and to assist their families through the loss of their loved ones.