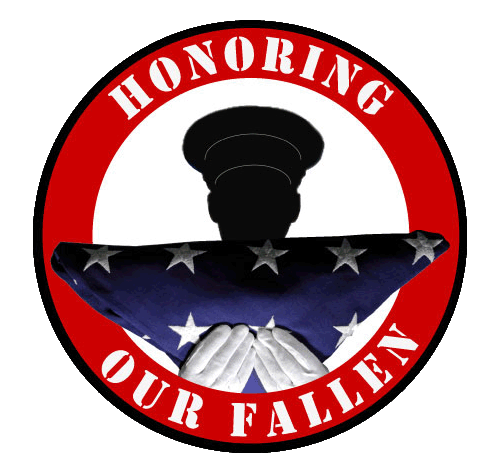 Honoring Our Fallen is excited to celebrate the 4th of July with our local community!!!!
​
We will conduct raffle daily July 1st, 2nd, and 3rd at 8pm on Facebook Live. Winning numbers will be posted on our website and on signs at booth daily. Winners will have until July 4th at noon to pick up prizes. On July 4th at 3pm Grand Prize Drawing and items not picked up will be raffled off. Winner will have to come to booth to pick up by 9pm on July 4th.
We are ready to start accepting pre-orders!
Please visit TNT's website to view the fireworks available in California.
​
​
We need to charge tax 7.75%.
Honoring Our Fallen will offer a delivery service
to order within the 92845 zip code from
July 1 - July 3rd.
HOF is also sensitive to the concerns of individuals regarding COVID-19. We are also going to offer a drive-up service. As you enter our parking lot, look for the dedicated parking spaces for Drive-Up service. We will have a volunteer meet you at your car to place an order. Please be patient with this process!
Additionally, our volunteers will be helping to assist with social distancing for people placing walk-up orders. Inside our booth we will be disinfecting high touch areas, such as credit card machines, door handles, etc., as well as using hand sanitizer throughout the day.