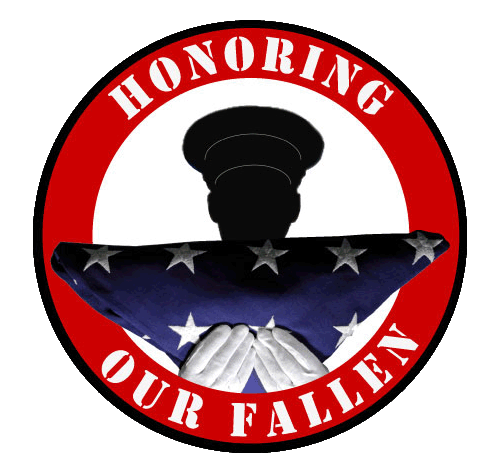 Laura Herzog,

Founder and Executive Director
Laura Herzog is the former Public Affairs Officer for the Joint Forces Training Base, Los Alamitos, Calif. She served as the lead for Hero Missions (fallen soldiers returning from Afghanistan & Iraq), coordinated public appearances for the JFTB base commander, disseminated information for JFTB to the public, and was the base spokeswoman who acted as the primary liaison with media.
Her prior occupation was as a General Manager for The News Enterprise, servicing the greater Orange County region. She also worked as a freelance reporter on various local assignments.
Laura was awarded the California Medal of Merit in 2009, which is one of the highest decorations in the State of California, awarded by the State to National Guard service members and civilians for exceptionally meritorious conduct.