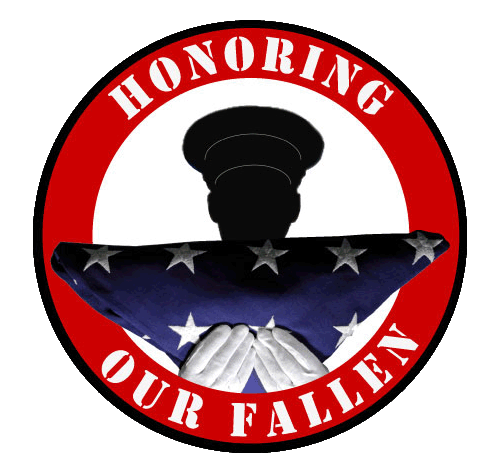 Holly Everett, Gold Star Advisory Member
Holly was born in August of 1976 on Camp Pendleton while her father, Chuck was still serving in the United States Marine Corps. She grew up in sunny Southern California in the city of Riverside with her parents and three sisters. Holly graduated from La Sierra High School in 1994. After completing a Medical Assisting program, Holly moved to Fresno, California to be closer to her older sister, Heather. It was there that she met her future husband, Justin. They got married on February 17, 2001.
Justin joined the Marine Corps, and left for boot camp on their one-year wedding anniversary. Justin was stationed at Camp Pendleton, and Holly and Justin bought their first home in Winchester, California. It was here that Holly and Justin started their life. They welcomed their first daughter, Avery on December 27, 2006 and their son, Jacob on September 1, 2009. During this time, Holly obtained her Associates Degree in Paralegal Studies, and was a surrogate for a deserving couple.
On February 22, 2012, the unthinkable happened. Three uniformed Marines, and a Navy Chaplin knocked on her door in the early morning. Justin, along with six other Marines, were killed in helicopter collision during a night-time training mission. It was the last training mission before his squadron was to deploy to Afghanistan. Holly became a widow at the age of 35, and was left to raise Avery and Jacob, who were 5 and 2 at the time, alone. During the course of Justin's military career, he deployed to Okinawa, Japan, traveled the world with the Marine Expeditionary Unit (MEU), and deployed twice to Iraq. His personal awards include the Air Medal Strike/Flight, Navy and Marine Corps Achievement Medal (second award), Good Conduct Medal (second award), National Defense Service Medal, Iraq Campaign Medal, Global War on Terrorism Service Medal and Korean Defense Service Medal.
Holly is working to expand our support, programs and services.