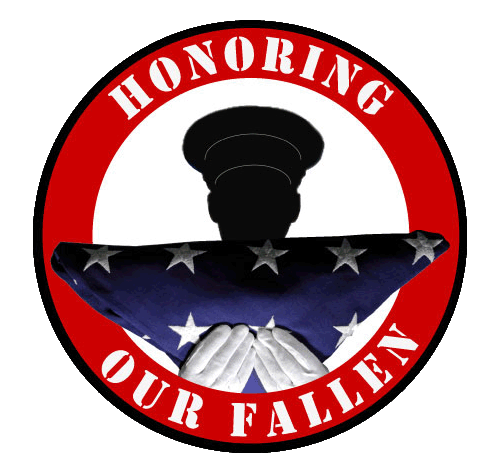 Help support a new Gold Star Wife (widow) and her newborn​
​A week before her birth, this beautiful child's father SPC William Gilbert was killed in action (5/14/2013) in defense of our nation's freedom
​
We are asking for those near and far to support this family and we have several options listed below and hope you will find one and make her feel the support from across our nation.

This new mother is so overjoyed with happiness in her birth and with such grief in the loss of her husband all at the same time. My hope is all who read this will find a way to support.

A registry has been created with needs that have been identified for mother and child. Please go to Babies R Us Registry using "Honoring Our Fallen" as the registrant.
​
​
​
Click here to provide or help provide A Meal For Family
If you are out of the area you can donate on-line to help us cover the cost for meals that are not volunteered by someone and for additional costs for items both mother and child may need.