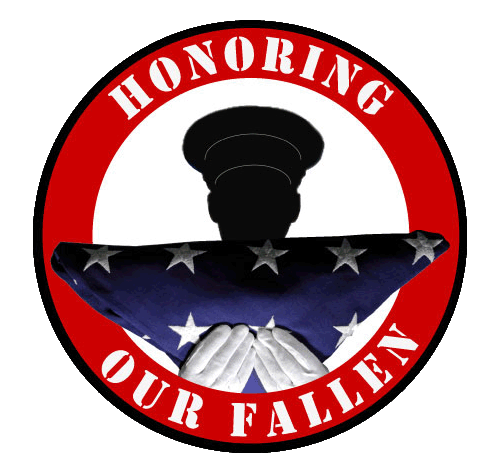 Maj. Gen. John S. Harrel, USA Retired
Military Advisor
Major General John S. Harrel's active military service began in June of 1975 after receiving his commission as a second lieutenant through the United States Marine Corps Platoon Leaders Course and attended The Basic School, Marine Infantry Officer Basic Course, from June to December of 1975. His first assignment was as an USMC Rifle Platoon Commander in Kilo Company, 3rd Battalion, 8th Marines, in Camp LeJune, North Carolina. He progressed through a variety of assignments, and completed his service in the USMC as a company commander at Marine Barracks, NAS Alameda.
​
Maj. Gen. Harrel transferred to the California Army National Guard in 1980, entering service as S-2, 1st Brigade, 40th Infantry Division, and held positions of progressing responsibility with commands including: Combat Support Company, 1-160th Infantry; Echo Company, 1-160th Infantry; Task Force 1-185 Armor (1992 Los Angeles Riots); 1st Battalion,185th Armor; 3rd Battalion,185th Armor; and 2nd Battalion, 160th Infantry.
Maj. Gen. Harrel's awards and decorations include the Legion of Merit (2 Oak Leaf Clusters); Meritorious Service Medal (3 Oak Leaf Clusters) and the Army Commendation Medal (2 Oak Leaf Clusters); the Kosovo Campaign Medal, and the Ukraine Order of Merit.
​
MG Harrel completed a United States Army War College Fellowship at Ohio State University and holds a Juris Doctorate Degree from Southwestern University and a Bachelor of Arts degree in History from California State University, Northridge. He is retired California Deputy Attorney General.