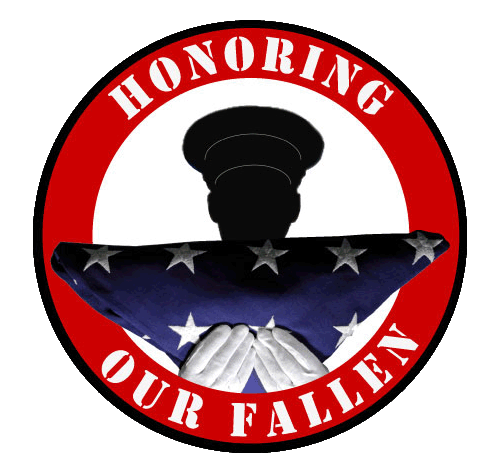 Honoring Fallen Troops When They Return Home
Los Alamitos - Seal Beach Patch - May 16, 2011

A Los Alamitos woman finds her calling helping military families find closure and support.
​
The news no military family wants to hear arrived Dec. 23, 1944, for relatives of WWII Staff Sgt. Joseph Ralph Sanchez: He was missing in action.
​
Since that day, generations of Sanchezes have searched for him, wondering where he was and if he could still be alive. His absence left a hole that couldn't be assuaged over time.
Community Icon launches New Military Service Nonprofit Organization
​An excerpt from oc180news.com - April 2, 2011
​
Even if you have never heard her name, Laura Herzog has probably touched your life in West Orange County. Certainly if you have any connection with local military operations, drive a car in Seal Beach, send your kids to the Los Alamitos Youth Center, or read local news, your life has been impacted by Laura. Now, Laura is launching a new nonprofit organization to serve families of fallen service members.
Hero Mission: A Soldier's Body Is Returned to His Mother
Los Alamitos-Seal Beach Patch - March 14, 2011
​
The community pays tribute to Army Sgt. Jason Weaver. His coffin was flown home Monday from Afghanistan. Patricia Weaver's only son arrived home from Afghanistan today in a coffin flown to Los Alamitos to be honored by his family, friends, fellow soldiers and the community.
​
Army Sgt. Jason Weaver, 22, of Anaheim, died March 3 in Kandahar province, Afghanistan, when insurgents attacked his unit using an improvised explosive device, according to the Department of Defense.