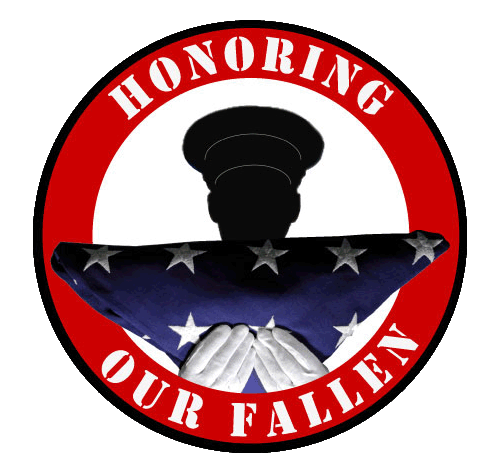 Brennan Leninger
Program Director, A Flag For Every Hero
Brennan is the program director and visionary of our "Flag For Every Hero Program." Due to the size of the cemetery and costs associated with it, Riverside National Cemetery could not fund a program like this. He wanted to ensure that every fallen hero is honored with a flag each Memorial Day and Veterans Day.
Brennan's passion stems from a lifetime dedicated to serving our country. He is veteran of the Anaheim Police Department since 2002 and served as a Security Forces Specialist in the United States Air Force. During his time in the Air Force he was accepted to work at the Pentagon where he provided security for Air Force personnel and offices there. During this time, he was chosen to provide personal security for the Secretary of the Air Force and Vice Chief of Staff of the Air Force.
After September 11, 2001, Brennan was asked by the Vice Chief of Staff of the Air Force to become his full time personal security officer. During this time, Brennan had the opportunity to attend several memorials for the victims of 9/11. Seeing and feeling the anger and pain from so many affected by this tragedy has remained with him to this day.