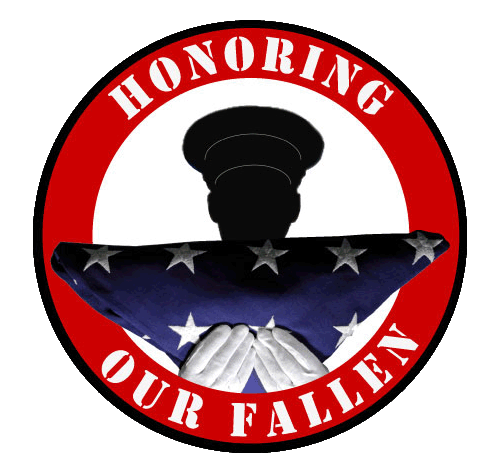 Denise Weiland
Program Director, Children Of Our Fallen
Denise has served 24 years in law enforcement, and is currently employed by Irvine police department. She has worked several different facets; Field Training Officer, Bicycle officer, and Detective. Denise is the recipient of a Medal of Valor, Meritorious Service Award, and PORAC's 'Top Cop' of Orange County in 2002.


When asked why did she choose Honoring Our Fallen to dedicate herself to this is what she shared:

I am a bit of 'adrenalin junkie' with a passion for helping people. I was a volunteer member for LASD's San Dimas Mountain Rescue team from 2011-2015. I have always been drawn to volunteer work that is service oriented and that has a direct and positive impact on those it serves. I come from a military family. My father, uncle, and two brothers are Veterans. I know what it means to serve and protect, whether it is for one's country or protecting our homeland. I also know that in doing this, we and our love ones are met with challenges and sometimes unfortunate circumstances. I chose to be a part of Honoring Our Fallen because I want to be a part of something bigger than me and something that gives back to our support system, our military, police, and fire families. Without their support and the support of my own family, I would not be where I am today. I feel truly grateful for this opportunity.

In my spare time I enjoy floating down the Colorado River with my friends and family. I also enjoy fishing, hiking, or working in my yard.