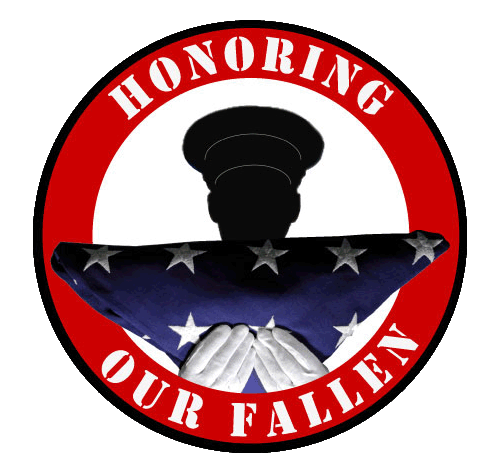 Didi MacPherson, Vice President
Didi MacPherson is a Gold Star mom, whose son Army Ranger Tommy MacPherson was KIA in 2012.
​
The MacPherson family has been supported by Honoring our family since that time.
In 2017, Didi joined the HOF board and is currently serving as secretary and liaison between the board and Gold Star Families.
Didi is a mother to 3 grown children and grandmother to 4.
She has owned her own business, Alliance Printing Associates in Los Alamitos since 1997.
Didi enjoys spending time with her family, movies, her work and is involved with her church.
"I am thankful to Honoring Our Fallen for the support our family has received since Tommy's death.
My reason for serving on the board and working alongside of Laura is to give hope to the families and especially the moms that there is hope and life after the tragedy of losing a child"