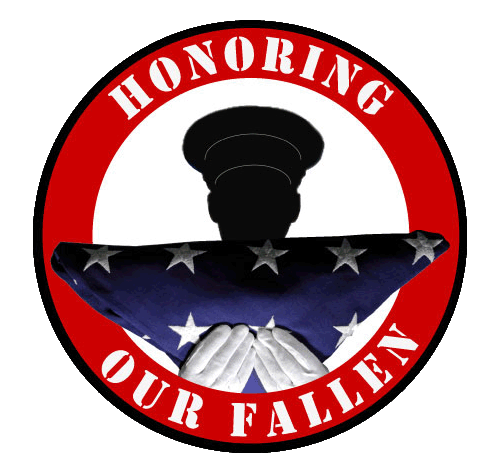 Jennifer Parker-Garcia, Secretary/Treasurer
My first experience with Honoring Our Fallen was in 2011 when I volunteered to cook a meal for a newly widowed Gold Star Wife. After that experience and hearing more stories about the organization from my long-time friend and Founder, Laura Herzog, I knew I wanted to get more involved. I began as the Board Secretary and by volunteering at Operation Hope Events. Through attending different HOF events it has been so moving to see these families who do not know each other but share a common experience that come together and act as a support system for each other. The most touching part of
spending time with these families is seeing the bonds the children make with each other.
​
I am employed as a Corporate Safety Director for a construction company that performs work on military bases throughout California. I also serve on other industry boards to assist with issues facing the construction industry.