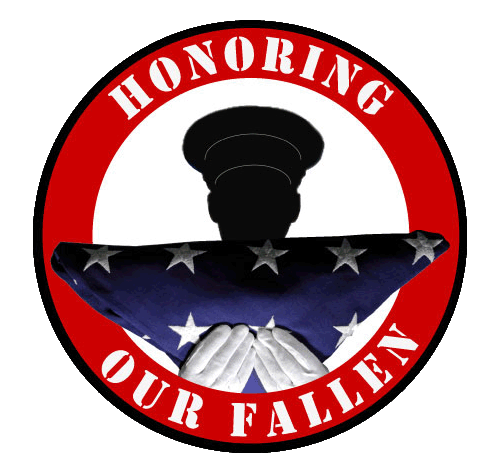 19 August - Operation Hope Long Beach Aquarium Trip & Whale Watching

8-10 September Catalina Widow's Retreat #3

24 September - Gold Star Mothers Day Brunch

6-8 October - Big Bear Mothers Retreat #2

17 November - Honoring Our Fallen Ball--- Theme: Disco Fever

18 November - Cruise Honoring Our Fallen

7 December - Honoring Our Fallen Christmas Dinner---ALL family members invited

13-15 December - Children of Our Fallen Disney Christmas

* Multiple fathers and siblings events will be announced soon.
​
Operation Hope
*Note: Operation Hope Events are for children of our fallen. They can be accompanied by their surviving parent or caregiver so they may attend each event.
17 June - Operation Hope... Knott's Berry Farm

29 July - Beach Party -Fire Department Luncheon

19 August - Operation Hope... Long Beach Aquarium Trip & Whale Watching

28 October - Operation Hope... Boo In The Zoo

18 November - Cruise Honoring Our Fallen
December - Children of Our Fallen Disney Christmas to be announced
Gold Star Family Events
August - Pageant Of The Masters- Date in August to be announced - Laguna Beach Ca
1 December - Wreath Making Luncheon
​​
7 December - Family Christmas Dinner With Santa
Fundraisers​
July 13th- Cruise Honoring Our Fallen