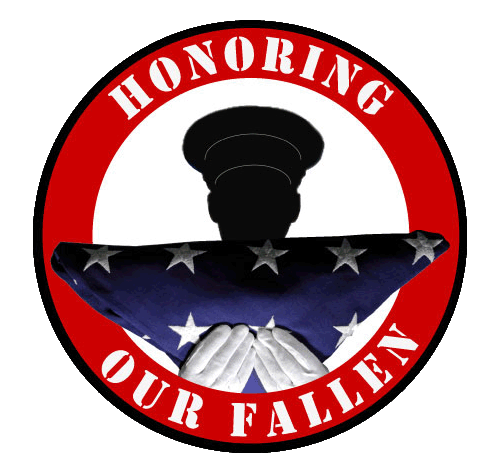 After learning first hand through watching Honoring Our Fallen support a family of our nation's fallen Amy wanted to learn more about how she could get involved and make a difference. In 2011, Amy began volunteering and spent some time with our Founder Laura Herzog asking questions about the organization which really helped her to understand the mission and vision behind Honoring Our Fallen.
It was then that Amy knew she wanted to be part of this amazing organization. The time she has spent at events, the families she had seen Honoring Our Fallen touch and more has had a major impact on her life and in 2014 she joined the Board of Directors.
​
Since June of 2013, Amy has been employed at Amgen, Inc. as a Quality Systems Specialist within the Quality Organization.
Amy is also a mentor to young professionals who are new to the pharmaceutical/ biotechnology area or who are looking for opportunities within this area. Prior volunteer experience includes work with the Ventura County Fire Department, Fire Safety House Program and the Emergency Incident Support Team.
She holds a Bachelors Degree in Business Management and a MBA in Organizational Behavior and Management from California Lutheran University. In her spare time, Amy enjoys spending time with her family (Husband Scott and Daughter Scottlyn), camping trips, traveling, playing golf and spending time with family and friends.